Meet Dr. Maranda Humphreys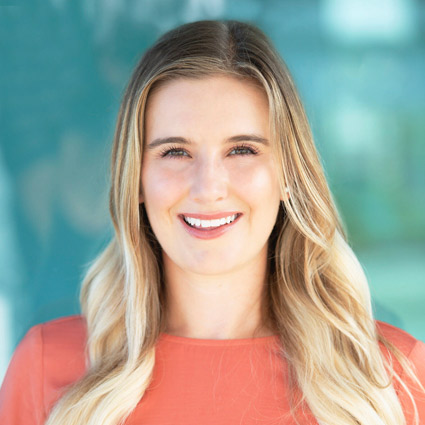 Dr. Humphreys received her Doctor of Chiropractic from Logan University in her hometown of St. Louis, MO. Before beginning chiropractic school, Dr. Humphreys was licensed as a Physical Therapist assistant and worked in a Skilled Nursing setting. She also completed clinical rotations in outpatient, inpatient, home health and aquatic physical therapy. Her passion for chiropractic began when a chiropractor helped her with the severe migraines she had been experiencing for years after trying all kinds of physical therapy and the best of what medicine had to offer. After getting relief from her migraines, Dr. Humphreys knew she wanted to change careers and become a chiropractor.
Chiropractic Education
While in Chiropractic school Dr. Humphreys completed two chiropractic mission trips to serve in El Salvador. During her preceptorship at Logan School of Chiropractic, she studied Sacro-Occipital Technique and Cranial Therapy as well as assessment and treatment of sensory processing disorders in children. Dr. Humphreys has always wanted to join a family-based chiropractic office and to be able to help all ages with her expertise.
Dr. Humphreys wants others to know the deep level of healing, physically and emotionally, that is possible with chiropractic care. She desires to help others reach their highest aspirations and fullest expression of self.
Outside The Office
When she is not treating patients Dr. Humphreys can be found running with her dog Charlie, or trying out whatever the newest fitness trend might be. During the winter she hits the slopes for snow skiing as much as possible. Her favorite ski resort is in Alta, UT.
Get Started Today
Dr. Maranda Humphreys is thrilled to be joining the team at Wheaton Family Chiropractic and exploring all Chicago has to offer!
Give our office a call, today!


Dr. Maranda Humphreys | (630) 868-8480